ASSESSMENT
買取査定
お客様の大切な美術品の査定(相続や時価等)・売却などでお困りでしたら、
何なりとご相談ください。
G

ALLERY

来店買取査定

STEP . 1ご来店・ご訪問日時の調整

まずは、お気軽にお問い合わせフォームからご連絡ください。
もちろんお電話、FAXにても受け付けております。

※ご来店・ご訪問日時がお客様のご要望に添えない場合がございます。
必ず事前にご連絡いただけますようお願い申し上げます。

STEP . 2必要記入事項について

お問い合わせフォームにて必要事項を明記の上、
作品の詳細(作家名・作品名・寸法・作品の状態・鑑定書の有無)を
お知らせください。

STEP . 4査定

ご依頼内容により、ご来店または出張にて
お作品を拝見させていただきます。

※基本的に無料にて出張査定させて頂いておりますが、
案件により無料にて対応できない場合もございます。あらかじめご了承ください。

STEP . 5買取額のご提示

お作品を拝見後、お客様のご希望をお伺いした上で、
今現在の買取金額をご案内、またはオークションでの出品代行等の
最善のご提案を致します。

STEP . 6買取成立

査定額にご納得頂けましたら、契約書にご記入いただきます。
ご本人様の身分証を確認させていただいた後、現金またはご指定口座へお支払いさせて頂きます。
A

UCTION

交換会

買取ではなくオークションをご希望されるお客様には、作品を当社主催のオークション「千束会」へ出品代行させていただきます。

「千束会」は、日本で最大規模の近現代美術の個人会主の定例交換会(美術商のみ参加できるオークション)です。審査を経て入会した全国300社の美術商が参集し行われる美術市場は、取引高、格式とも最上位を20年以上維持しています。

詳細は買取査定時にご確認ください。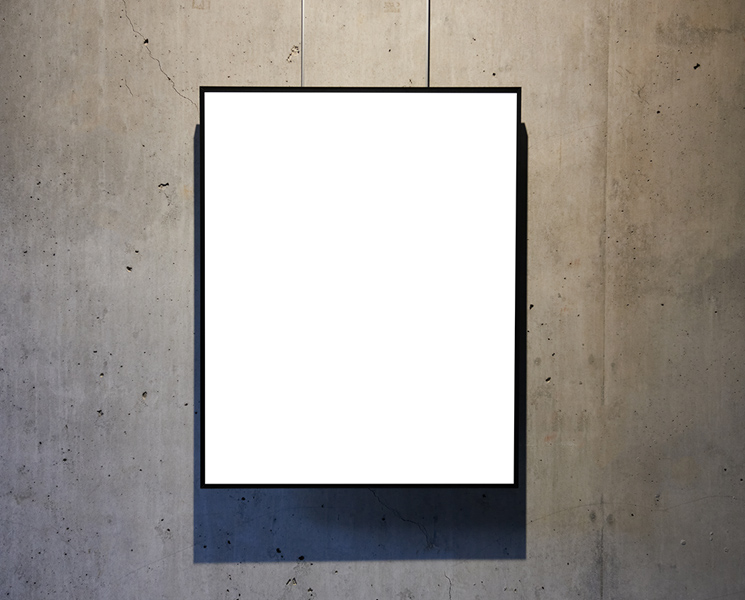 お支払いにあたって
【買取時にご準備いただくもの】
・ご売却なさる方の身分証のコピー
 (免許証や保険証、パスポートなど)
・印鑑
古物営業については、作品の買取時に本人確認が義務付けられており、当社では買取時に必ず身分証の確認をさせていただいております。
あらかじめご了承ください。
鑑定書について
作家によっては、作品の取り扱いにあたって、所定の鑑定機関が発行した鑑定書が必要な場合がございます。鑑定書をお持ちの場合は、事前にご準備ください。
鑑定書をお持ちでなく、鑑定書が必要な作家だった場合は、当社がお客様より作品をお預かりし、各鑑定機関に鑑定を依頼した後、鑑定書を発行してもらいます。これに際し、作品をお預かりさせていただく場合は、作品お預かり証を発行し、厳重に取り扱いさせていただきます。
ASSESSMENT
Purchase Assessment
Please do not hesitate to enquire about valuating any important artwork
(inheritance or market price), or selling.
G

ALLERY

Visiting our store for purchase/selling valuation

STEP . 1Adjustments of date/time for visitations

Feel free to contact us through the online form.
We also welcome any calls or faxes.

*There may be a possibility that we cannot meet our customers' request of
visitation dates and times. Please contact us beforehand.

STEP . 2Required information

We require for all information to be filled in clearly,
along with detailed information about the artwork
(artist, title of the work, size, condition, certificate of authenticity).

STEP . 3Response

We will contact our customers within three working days.

STEP . 4Valuation

Depending on the request, we will have our customers visit our store,
or we will come to your residence to see the artwork.

*We offer free visitations to customers, however please understand
that there may be cases where we cannot offer free visitations.

STEP . 5Presentation of the purchase price

After we see the artwork and consider our customers wishes,
we will then inform you of the current purchase price, or propose options such
as a buyers representatives at auctions.

STEP . 6Purchase Agreement

Once the valuation price has been agreed on, it will be written in our contract.
After we confirm your identification, we will either pay in cash or transfer the amount into your nominated bank account.
A

UCTION

交換会

Customers who prefer auctions, their artwork will be exhibited at our company hosted auction 'Senzoku-kai'.

'Senzoku-kai' is a regularly held exchange meeting of modern art that are individually owned (Art dealers can only participate in this auction). It is the largest in Japan and it involves 300 art dealers who have passed examinations from around the country. Trading volume and format of this art market has been kept at the highest level for over 20 years.

Please ask for further information at the time of valuation.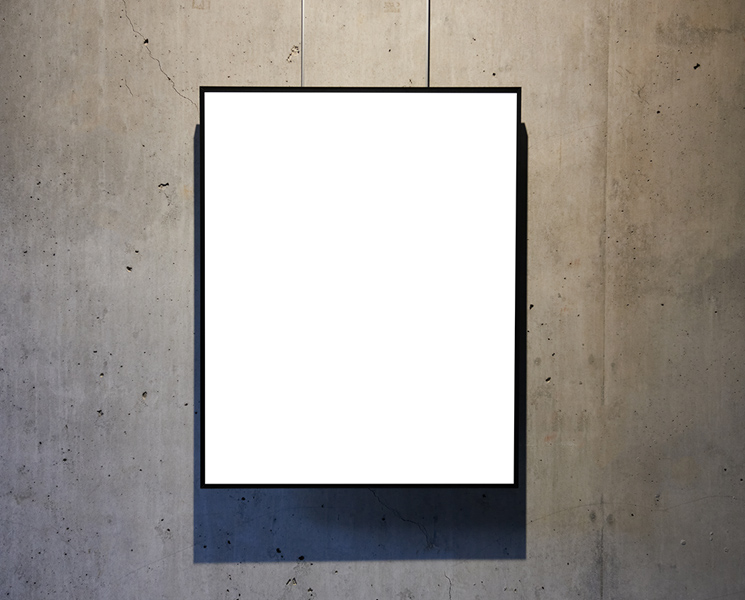 Payment Process
【Please have these items prepared at time of payment】
・Identification of the customer that is selling the item
(Drivers license, health insurance card, passport etc)
・Name seal
Please understand that when dealing with antiques, it is compul
sory to present your identification at the time of purchase/selling.
Certificate of Authenticity
Depending on the artist, there are situations where an authenticity certificate has to be issued from specific appraisal agencies. Please bring the certificate with you if you already have one.
If you do not have an authenticity certificate and one is needed, our company will handle the artwork so a certificate can be issued by the appraisal agencies.
In this case, when an artwork has to be momentarily stored at our premises, we will issue a safekeeping receipt and it will be stored securely.
CONTACT
お問い合わせ
Tel.03-3264-6606
Fax.03-5276-0498
【受付時間】平日 11:00~18:00 / 土曜 11:00~15:00
【定休日】日祝祭日、第1・3・5土曜日
【Reception Hours】Weekdays 11:00-18:00 / Saturday 11:00-15:00
【Closed】Sunday & Public holiday, first and third and fifth Saturdays of each month
お問い合わせフォーム